3D Animation Walking Cycle

Tip: You can use your mouse to interact with this animation. It is best to zoom in and turn the globe around to the 45 degree angle.
​​​​​​​
This project is a walk cycle of a boy in the toy world. Blender

 was a software that I used to make assets and animations. I used 

Sketchfab.com 

to 

upload and share. Themes of this animation are fantasy and cartoony, and these concept and inspirat

ions

are from Toy Stor

y an

d many of Pixar animations. I wanted to make cute and enjoyable scenery that feels like you are returning to the childhood.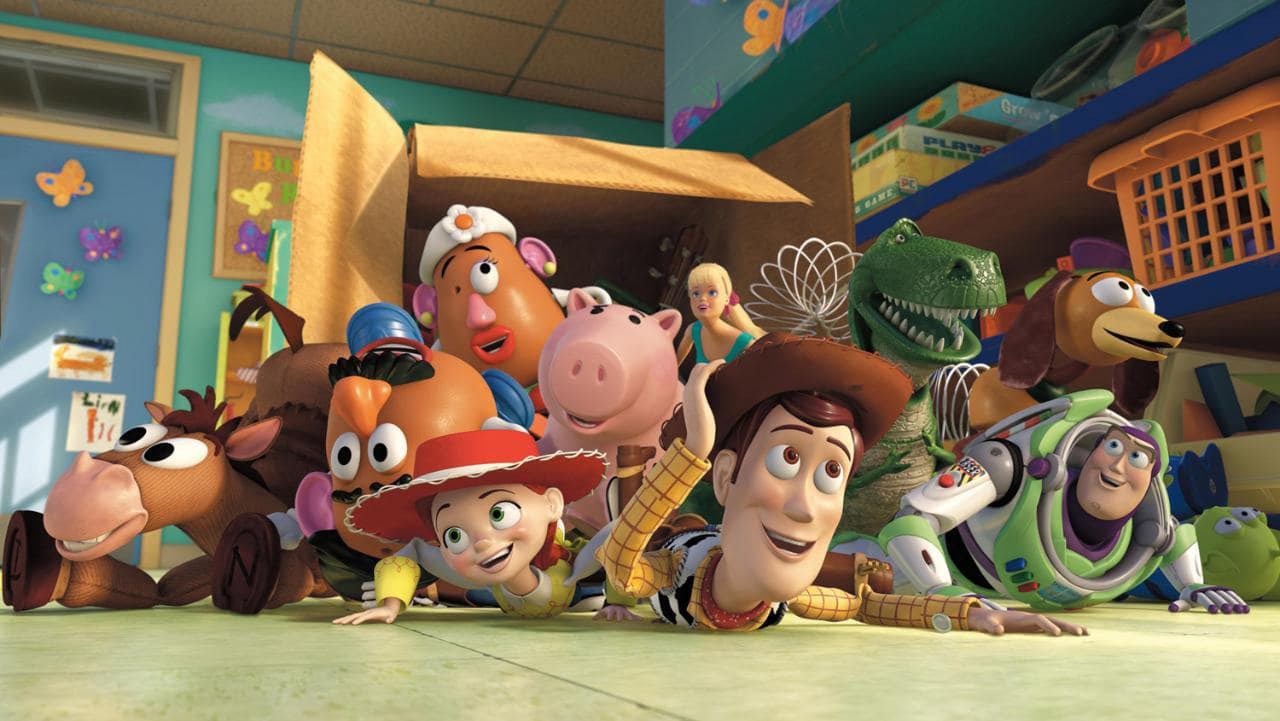 The character I used is provided by Sebastian.L from the blendswap. This character is fully rigged so it was easy to use in the animation. 
Below is a simple character motion test that was done before the actual creation of the animation. Motion test is important prior to the actual animation process because it is easier to fix bugs. For example, if character or assets cause issues such as breaking apart or not working during the motion test, it is easier to fix it than to do it in the actual animation process.
I also made some assets for the scenery which were almost the same as making a character without rig system.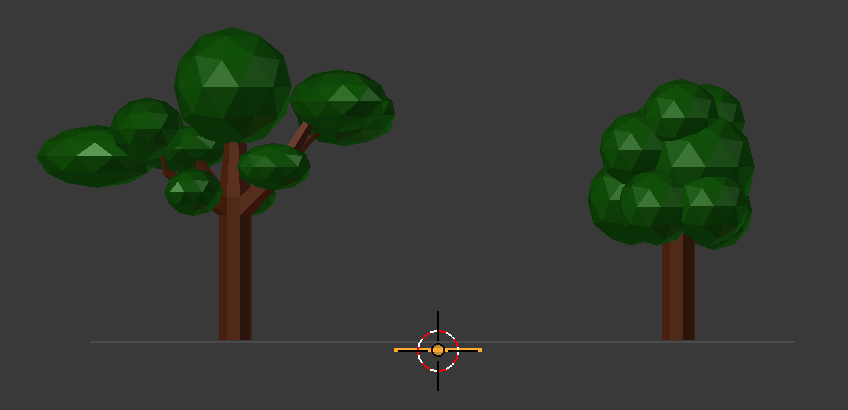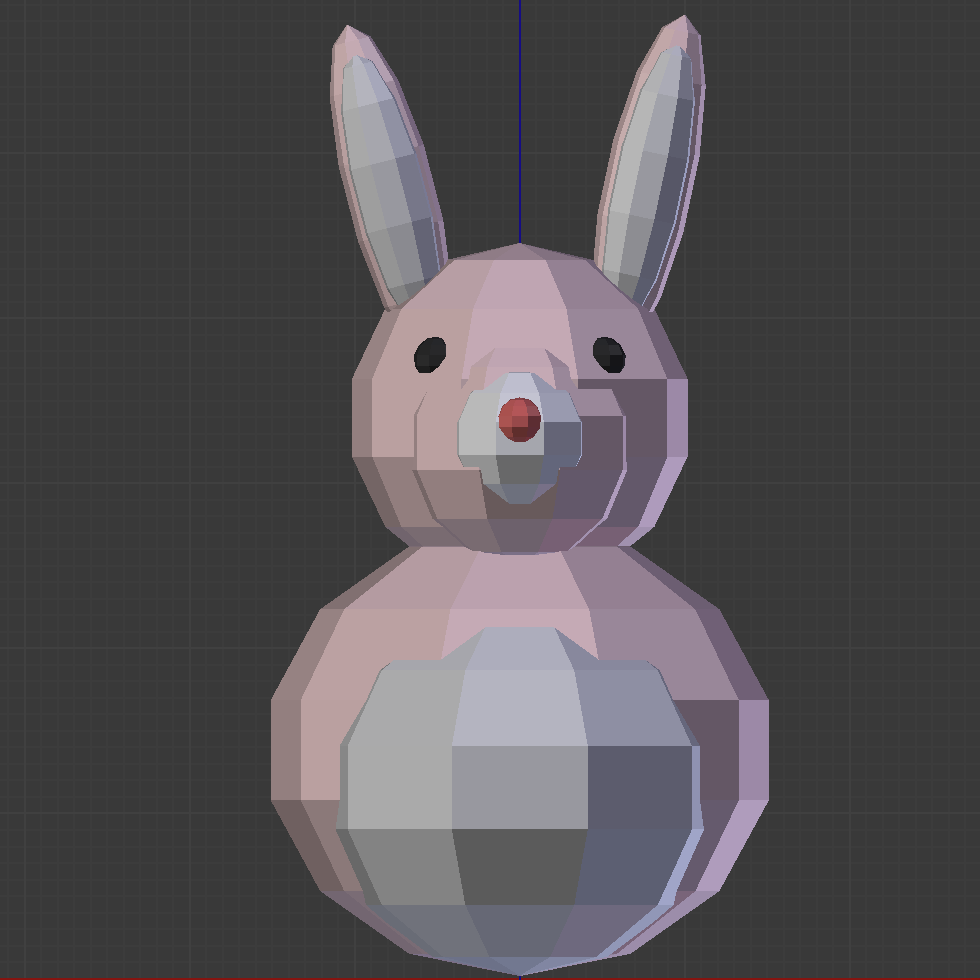 I think this project was one of the challenging projects that I've done because it was my first time learning 3D animation and I had to learn this new software called Blender. Despite the difficulties, I enjoyed the project process and actually I am confident that I will do more of 3D animation as my side projects. 
Character/ Assets Credit: 
________________________________________________________________________________________
Stay tuned for my next 3D Animation project which is in the process at the moment. I'll be making my own character and rig it to use in a new animation. Design may change.
Below is little bit of my work in process project.